Lisa May
NextGen Strategy Lead, Lockheed Martin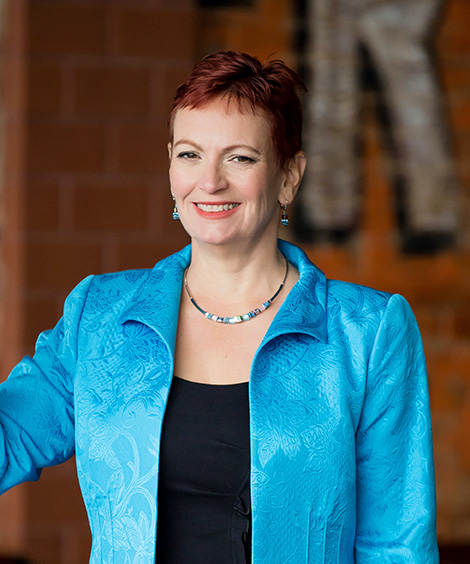 NextGen Strategy Lead for Lockheed Martin's Commercial Civil Space Advanced Programs and is responsible for leading strategy development in support of advanced capabilities including space nuclear systems and in-space servicing and manufacturing (ISAM). Prior to her current role, Lisa was Chief Technologist for Commercial Civil Space. Before joining Lockheed Martin, as CEO of Murphian Consulting, she provided systems engineering and management consulting services in such diverse fields as nuclear, forensics, space, and transportation technology.
From 2002-2015, Lisa was at NASA Headquarters, where she managed NASA's diverse portfolio of Mars missions, led advanced studies, and conducted program-level planning. Lisa chaired the International Mars Exploration Working Group and concurrently was the Program Executive for Mars Sample Return, the Mars Technology Program, and the Mars Atmosphere and Volatile EvolutioN (MAVEN) mission. Prior to joining NASA Headquarters, Lisa worked at NASA Goddard Space Flight Center, founded Jackson-May Associates, and was Director of Business Development at Aurora Flight Sciences.
Lisa holds a master's degree in mechanical engineering and a bachelor's degree in speech communication, both from the University of Virginia. In addition to being an AAS Fellow, Lisa is an AIAA Associate Fellow, IAA Corresponding Member, IEEE Senior Member, and an INCOSE Expert Systems Engineering Professional.