Understanding Dust 30 Years After CCM
(A Symposium in Honor of Geoff Clayton's 65th Birthday)
University of Colorado, University Memorial Center
Boulder, Colorado, USA
August 4-6, 2019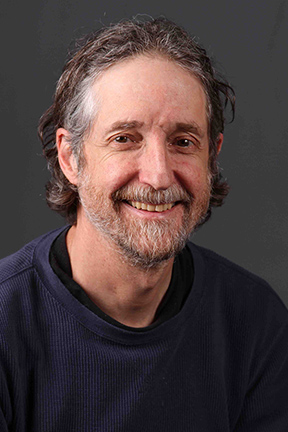 Symposium Topics
This symposium is aimed at honoring the scientific accomplishments of Dr. Geoffrey C. Clayton, who has had a lifetime of influence over the field of dust astrophysics. The symposium will consist of invited and contributed oral and poster talks on current research and future problems in dust astrophysics, and will cover the following topics:
Circumstellar and interstellar dust in the Local Group
The evolution of R Coronae Borealis stars
Binary white-dwarf mergers
Supernovae
Planetary nebulae
Extinction curves
Comparison of theory, simulations, and observations
Future problems: where do we go from here?
Scientific Program
Invited reviews by: L. Valencic, B. Sugerman, K. Gordon
Contributed talks by: B. Draine, K. Misselt, D. Massa, T. Ueta, N. Smith, K. Krafton, J. Andrews, E. Montiel, J. Staff, C. Crawford, P. Motl, T. Geballe
Conference and Reception Venues
The symposium will be held at University Memorial Center on the University of Colorado campus in Boulder, Colorado. At 5,430 feet above sea level, Boulder is at the base of the Rocky Mountain foothills; it enjoys 300 plus days of sunshine a year and moderate weather. Boulder hosts thriving tech and natural foods industries, supports a renowned entrepreneurial community, has some of the region's best restaurants, and is home to many federal research labs and a world-class university.

Registrant Portal + Photo Gallery (login required)